CRIPPLE BASTARDS to enter studio Fredman in June 2013 to record new full length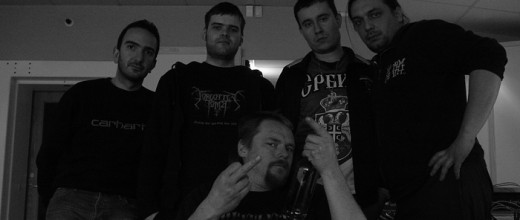 5 long years have passed since our previous "Variante alla morte" CD/LP saw the light. In the meantime we released the all cover album "Frammenti di vita", the split EP with Looking For An Answer and "Senza impronte" EP, but time has finally come for a new full length, and we're stoked to announce that our recording choice is once again Studio Fredman in Göteborg, Sweden headed by Mr Fredrik Nordstrom (At The Gates, The Haunted, Septic Flesh, Arch Enemy, Dimmu Borgir and tons more).
Follow us here for more updates about the recording progress that will come along from June to the end of the summer. As the final mixing dates haven't yet been defined, we will announce the album title and approx. release date later on via Relapse Records.